Your products and services can exist without the "experience" your company provides.
But should they? A study from the State of the Connected Consumer states "80% of customers say the experience a company provides is as important as its products and services". To provide for a better online experience and engagement, marketers need to fine-tune their content marketing strategies. After all, as engagement between brands and consumers continues to shift from in-store to online, consumers are wanting and expecting better experiences.
A strong content marketing strategy must always focus on the target audience, the REAL goal of the content, brand alignment, and how to optimize new learnings. Here we discuss how marketers can use content marketing strategies to meet the expectations of today's customer.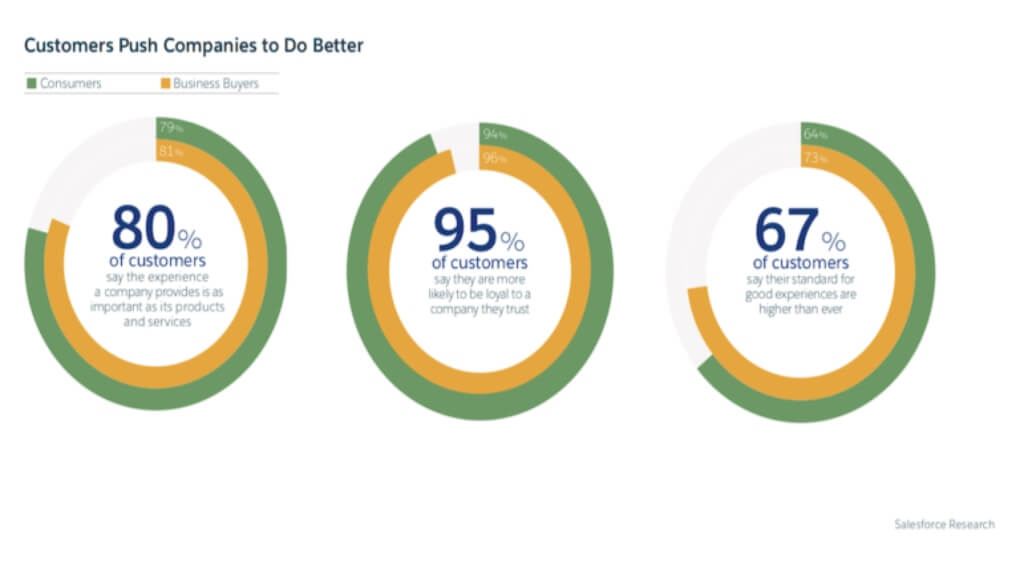 The Right Strategy
Defining your target market
It is important for marketers to define their content marketing strategies and objectives. However, take a step back and look at things from a bigger perspective. The first thing you need to consider is your company's target marketing alignment. Things have changed because of COVID-19. If you haven't already, you need to revisit your target marketing alignment and ask yourself if it is fully aligned with the leadership team. Your leadership team should be able to easily communicate your defined target market.
Consider the following example of target market:
"Brand Managers and CMOs at forward thinking B2C companies in the west coast of the U.S that have a hunger for growth. They generate $100m+ in revenue per year and are in the following verticals; consumer packaged goods (CPG), health and beauty, electronics"
It is important to note that geography areas can be focused as wide as entire state such as California or Washington state. Although marketers would like to target every location, it will be difficult to do so unless you have an infinite budget.
Watch the webinar on content marketing and Salesforce Marketing Cloud
Target market research
You can define your target market without committing a lot of resources or time. A simple way of being able to do so is internally with your team. You can conduct interviews with the stakeholders and senior executives, but also through peers and subject matters experts in the field.
The users and consumers are also an important group to ask. Besides asking how they feel about the brand, it is key to have an honest conversation. By having that conversation, you are performing an audience analysis. You are understanding the consumers challenges, problems, likes and dislikes, and how the they are engaging with your brand. In addition, a discussion about motivations, brand values and how to create an easier user process should be done. These conversations can be executed through one-on-one conversations or surveys.
Develop personas and persona driven content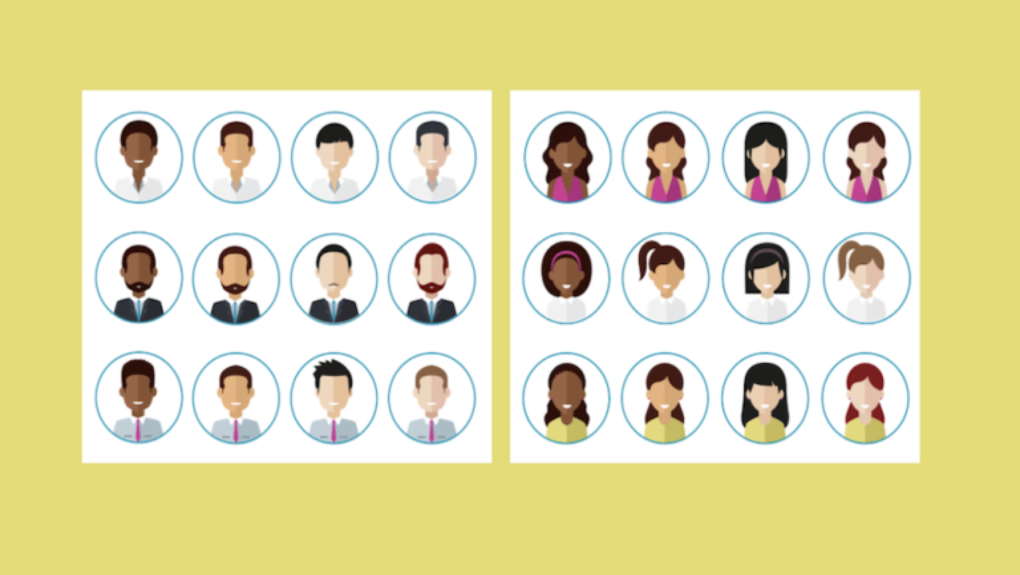 To upgrade your target market strategy, take a look at the research-based personas you have developed. With the current status of the world, revisit and change your persona development accordingly. For example, you may have a persona named Orion who is a Brand Manager. He has the following characteristics:
Age: Early 30s

Location: Works in the city, lives in the trendy area

Interests: Subscribes to 3 technology podcasts

Challenges: Consistently lacking resources

Stage of life: Thinking about moving to work remotely
As Orion thinks about moving to work remotely, his needs have changed and this persona will need to be revisited. With this change, the business now has to design content that is targeted specifically to the needs of Orion's new persona. It is crucial to look at your business from your persona's perspective to identify persona-driven interests and create content to fulfill these.
To understand what the new goals and motivations may be, conduct deeper research. Orion's motivation may be that he would like to get great results to impress his boss. Being able to impress his boss can then hopefully get him the approval to work remotely. Therefore, it is important to create content that will match and recognize the importance of the persona's everyday life. As Orion has subscribed to 3 technology podcasts, this is a way to create content for this persona.
Creating personas is a great way to address the consumers' context, motivations, needs, and approaches to use your store. You can find more information on how to create and use personas.

The Right Content
Defining the objective and strategy
Before the right content is created, the company's primary goal needs to be recognized so that the activities produced will lead to success. Understanding your primary goal will then help you decide on the type of content you are going to produce. Content ideas are constantly changing and can consist of:
Community and social awareness stories

Videos and social experiences on Instagram, Facebook, etc.

Contests

Microsites

Animated GIFs

Podcasts

Now, looking back at the example from Orion, building a podcast will be an effective way to target him. However, there are considerations before this content is created as resources and budget will need to be evaluated. Considerations can include production and management of the new podcast, creation of the landing page, supporting blog and social media posts. All these factors can affect budget and the resources that your brand may need to consider.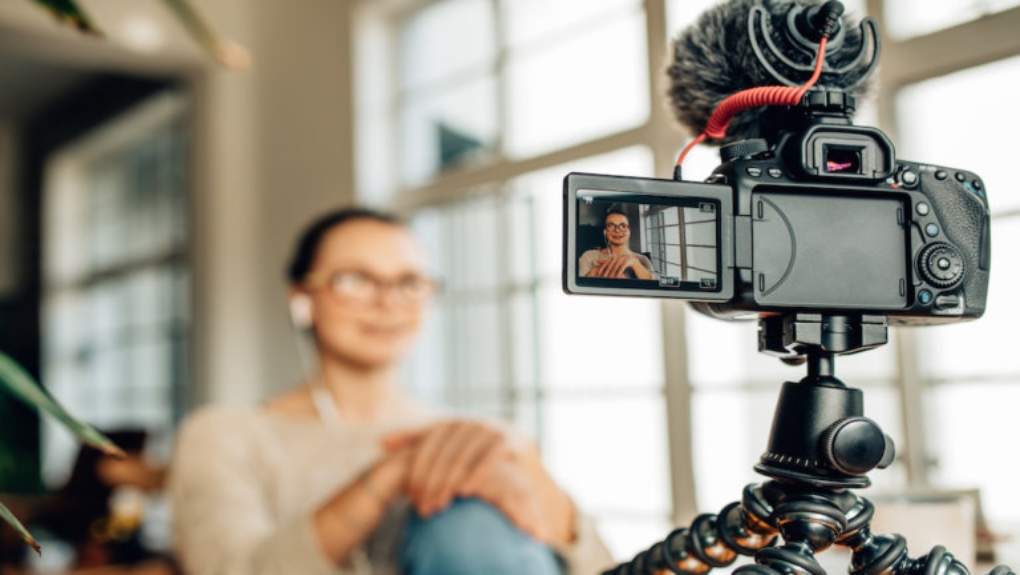 The components of an effective campaign
Similar to the overall target market mission statement from above, having an effective campaign comes from knowing the content key messaging. An example of this is:
"We are going to focus on a content strategy with an end goal of capturing the user's email address AND permission to engage"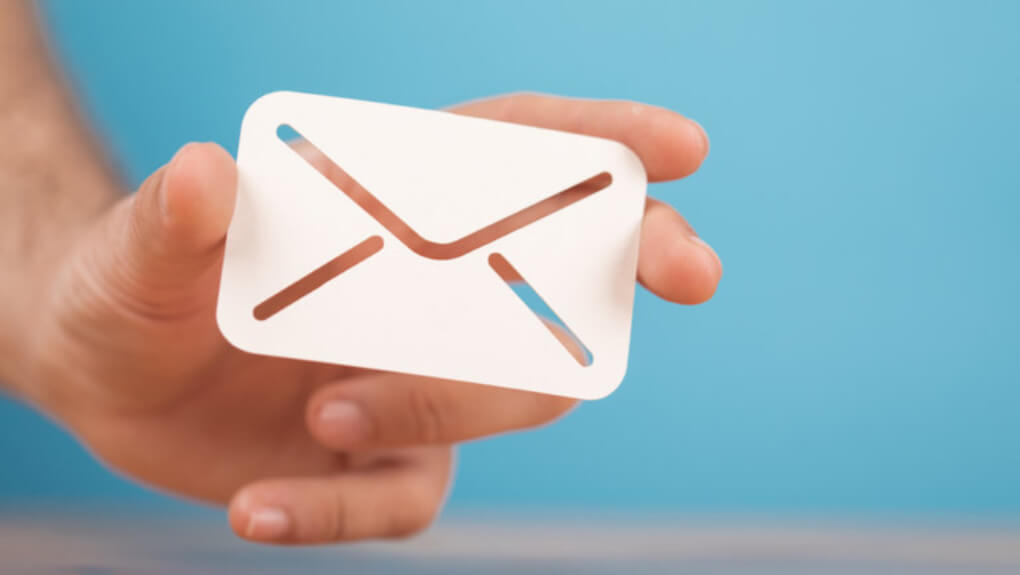 The focus is more on acquiring that email address. The end goal of getting the consumers email address is important as it was announced by Google that they will be killing third-party cookies in Chrome by 2020. Although Facebook and Google's cookies will still work, there will be less ability to buy advertising on a grand scale through third-party sellers. This puts more emphasis on capturing that email address to engage with the consumers. Some ways of content that converts into getting that key information comes from:
Transactions

In-store signage with SMS call-to-action

Account registration / subscription

Loyalty program

Contact and feedback system

Surveys

Newsletter subscription
It is valuable to capture the contact information in the simplest way possible. Having a form with questions creates disinterest, so stick to simple forms and ask for names and emails. After obtaining that email, you can progressively profile and gather information subsequently with other campaigns. In addition, the themes and tones of all content should remain consistent and have personality, regardless of platform or medium. The themes should connect with the consumer using the same personality and voice, and the content should have familiar formatting across all channels. This will create a look that will not feel fragmented or disjointed.
Pro tip: It's important for the person who came up with the great content idea to stay involved in the process. You don't just need idea generators, you need doers for developing the content. They will drive their vision forward to the very end.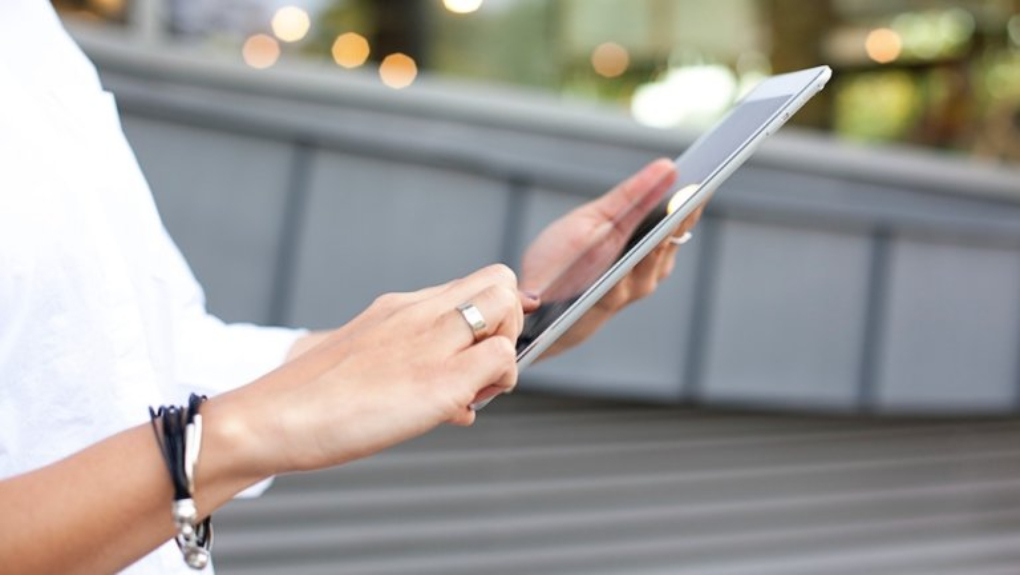 Content success measurements
To have successful content marketing strategies, here is a list of tools to aid your content planning when creating a campaign:
A content calendar

Posting frequency plan

Key content categories or topics

Brand guidelines including tone of voice

The rules for content (do's and don'ts)

SEO considerations and strategy guide for the writer(s)
Having a checklist is important, but at the end of the day we want to see if the campaign was actually effective. Success can be presented in many different forms. A company or brand can use scorecards and dashboards to measure KPIs. This is a useful trick as data can be given in large quantities.
Separating it to figure out the 10-12 key performance indicators and then place them into a scorecard. This way you can clearly see what you want to measure and what will lead to success down the road. Other ways of success may be to understand what a healthy engagement looks like. Understanding engagement can indicate a need to adjust the content amplification (boosting) plan and budget.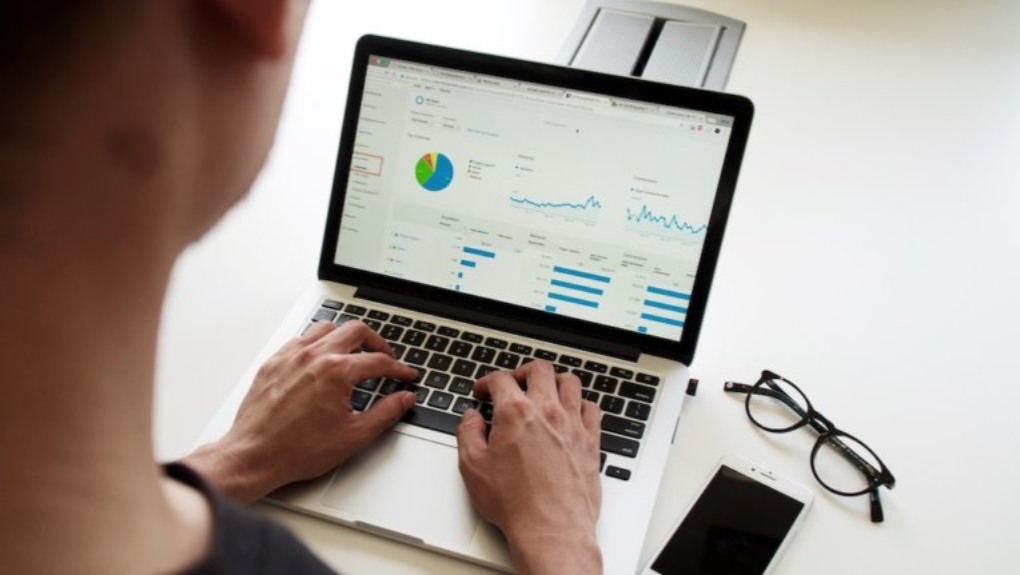 Content recycle and repurpose
Producing content such as photoshoots and video shoots can be challenging as we are in a time of uncertainty. Despite this, brands need to recognize that a fully baked out evergreen journey, or an always-on journey, might have 156 pieces of content from start to finish. These can include micro-content like a thank you page/email and small calls-to-action. With that amount of content, brands can recycle and repurpose existing content in a number of ways. Understanding content marketing strategies and the user ecosystem will help lead you by having the right content and strategy that will create a successful and effective campaign.

If you have, or are interested in, Salesforce's Marketing Cloud, learn how to improve your bottom line with the platform by creating a robust content strategy for various customer journeys. Watch the webinar.